Body Sugaring is an ancient form of hair removal and has been around since the days of Cleopatra. Its a natural way to achieve hairless, smooth skin with all natural ingredients.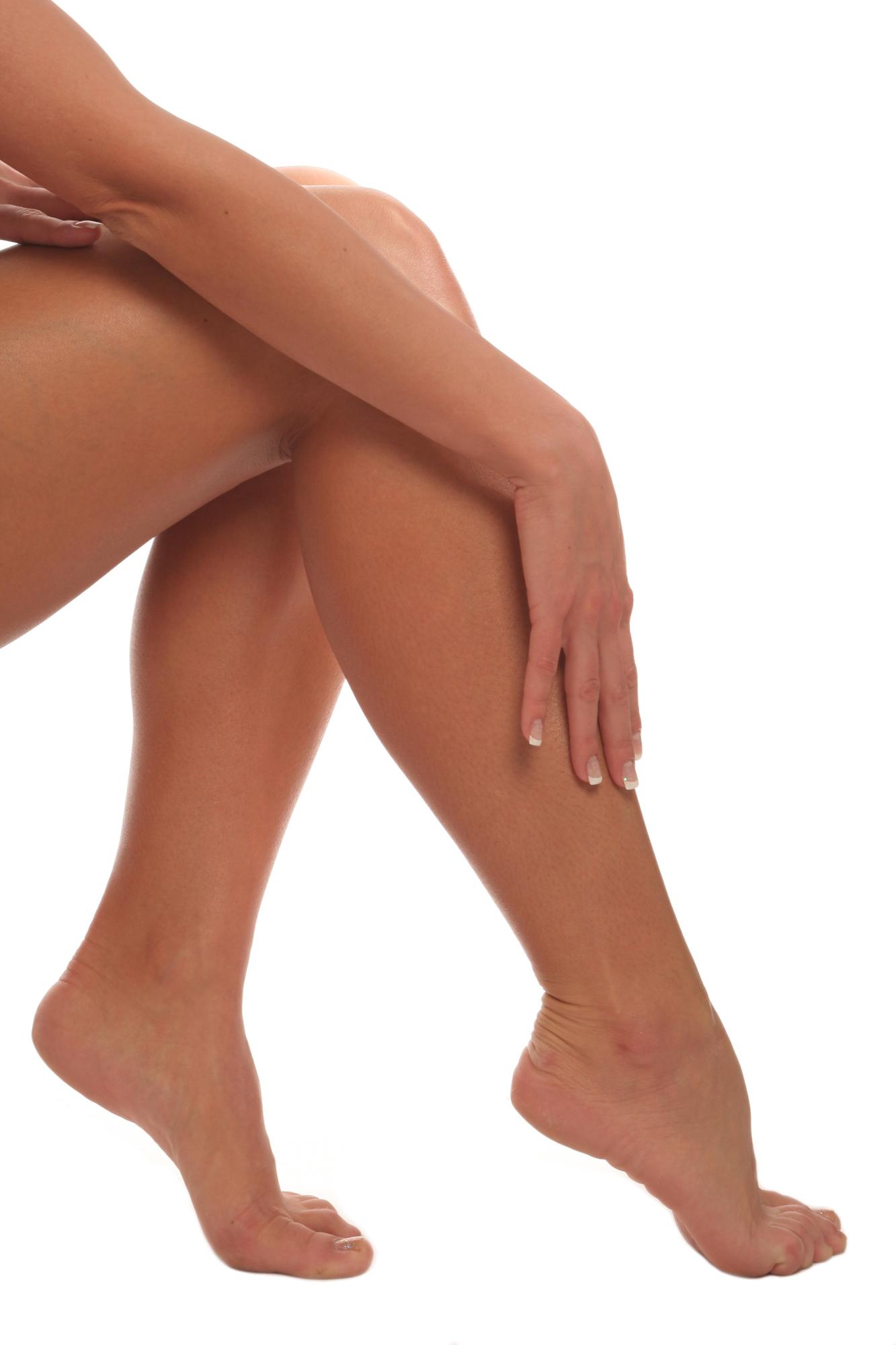 Price List
Face
Eyebrows $20
Eyebrows With Shaping $25
Upper Lip $18
Chin or Neck $18
Sideburns $15
Full Face $55
Torso
Shoulders $25
1/2 Arms $30
Chest $30 to $60
Back $55
Stomach $35
Back Sugaring & Back Facial $80
Underarms $30
Lower Body
Bikini Line $45
Modified Brazilian $65
Full Brazilian (women only) $75
Brazilian Maintenance (within 6 weeks) $45
1/2 Leg $55
Full Leg $85
Feet $10
First time Brazilian Clients receive a New Client Gift Bag and home care advice including an After Care Brochure. For further questions on sugaring or additional pricing please call.
This is a great video that shows what Body Sugaring is all about. It's a gentle and effective service.
Welcome Gift Bags for New Brazillian Clients (maintenance items)